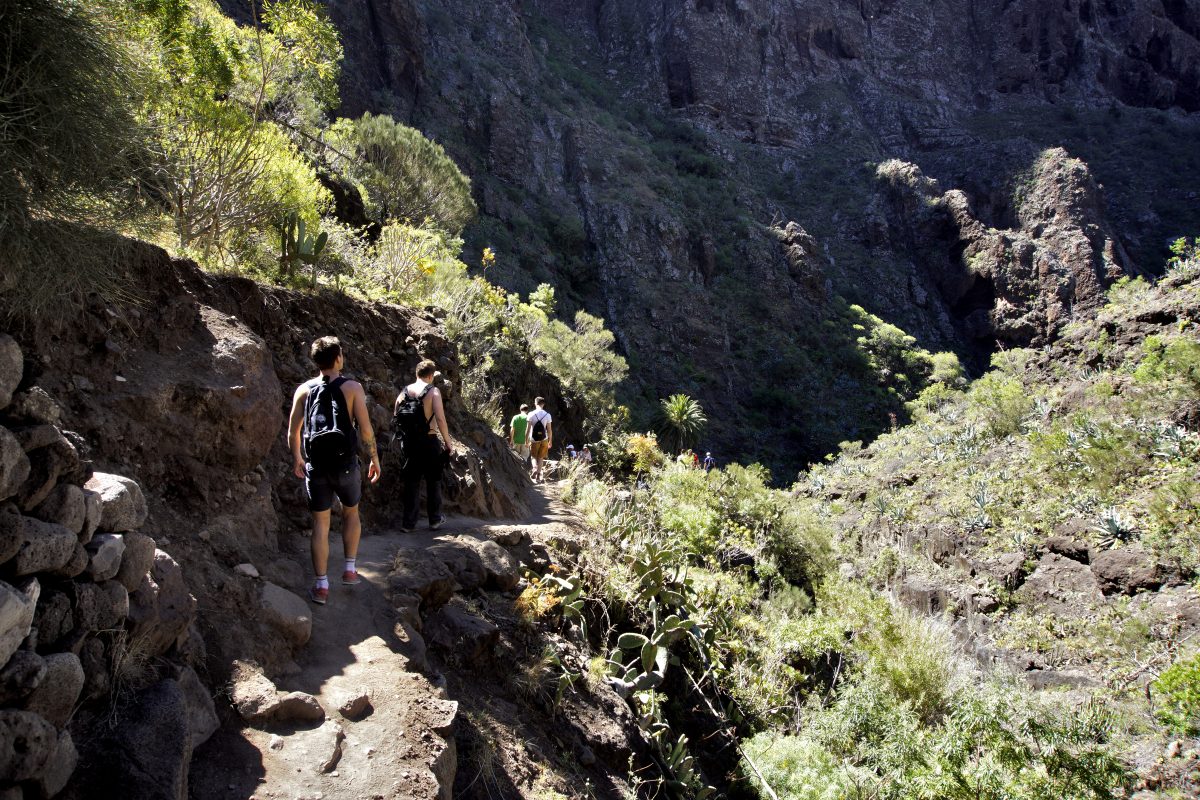 Getting to Tenerife is quite easy, there are direct flights to the biggest airport — Tenerife Sur (situated only 34 mins. from Los Gigantes) from the most of EU Capitals including Paris, Vienna, Copenhagen, Oslo, Prague, Budapest, Dublin, Amsterdam, Madrid, Zurich, Berlin, Stockholm and many more. According to the FlightMapper, there are 132 direct / non-direct destinations from Tenerife (118 from south Tenerife airport)!
United Kingdom: Monarch Airlines operates non-stop flights to Tenerife South from major airports throughout the year. British Airways, flies from Gatwick five times a week; easyJet, Ryanair, Jet2 Thomas Cook and Thomson Airways all operate frequent budget flights from many British airports. Iberia Express is introducing flights from London Heathrow to Tenerife North airport three times a week.
All budget airlines fly into Tenerife South airport. Transfers to the south/south-west coast take 15-30 minutes and to Los Gigantes 34 minutes. Transfers to Puerto de la Cruz take 50 minutes to an hour (343 bus hourly). The 111 bus to Los Cristianos and Playa de Las Americas leaves every half hour. Bus to Los Gigantes every one hour. Costs of flights range from 10€ (*one way by Thomson from London) to 80€ per person. Return tickets for a team of 10 persons could cost in a range of 300-800€, if booked at least 2 months in advance.
The easiest way to get the best deal and conditions (free cancelation guarantee*) is to search on the website of our partner KIWI, message us, or email at team@nextretreat.com. We will be happy to find the best deals matching with preferred timing of your team retreat.