Number of people working remotely keeps increasing and as reported by Forbes, this phenomenon is here for the long run, with considerations such as time-saving and a big cut in real estate-related expenses motivating both employees and employers to prioritize telecommuting. Of course, opting for this mode of work does not mean that companies cannot invite employees to dreamlike retreats where they can bond and create meaningful connections. Rather, it's all about comfort, sustainability, and practicality on a day-to-day basis.
If you are working from home and you think it's about time to design a dedicated home office, keep the following considerations in mind.
Letting the Light In
Office workers with more natural exposure have better sleep quality and greater sleep quantity. They also take part in more physical activity and have a better quality of life – as found in a study by Northwestern University researchers. Natural light also has powerful effects on the brain, boosting alertness and cognition. Choose a spot for your office that is close to your backyard if possible. If necessary, replace an opaque wall with glass so as to maximize the amount of accessible light while you work.
Invest in Home Office Ergonomic
Offices often have one major advantage: they equip employees with ergonomic chairs, desks, footrests and similar. These enable individuals to work comfortably, without having to strain their neck or eyes to look at their computer. The one thing many offices may not have, however, is a standing desk — a piece of furniture that can help you battle the negative effects of sitting for long periods of time. People who have desk jobs are at a higher risk for a plethora of health concerns — including high blood sugar, high blood pressure, and obesity. A standing desk allows you to keep the effects of sedentarism at bay by enabling you to alternate frequently between sitting and standing positions. There is an ideal sit-to-stand standing desk ratio you should follow (2:1 or 1:1). You should also take frequent breaks to stretch, brisk walk, or even walk up and down your home staircase to keep your circulation flowing.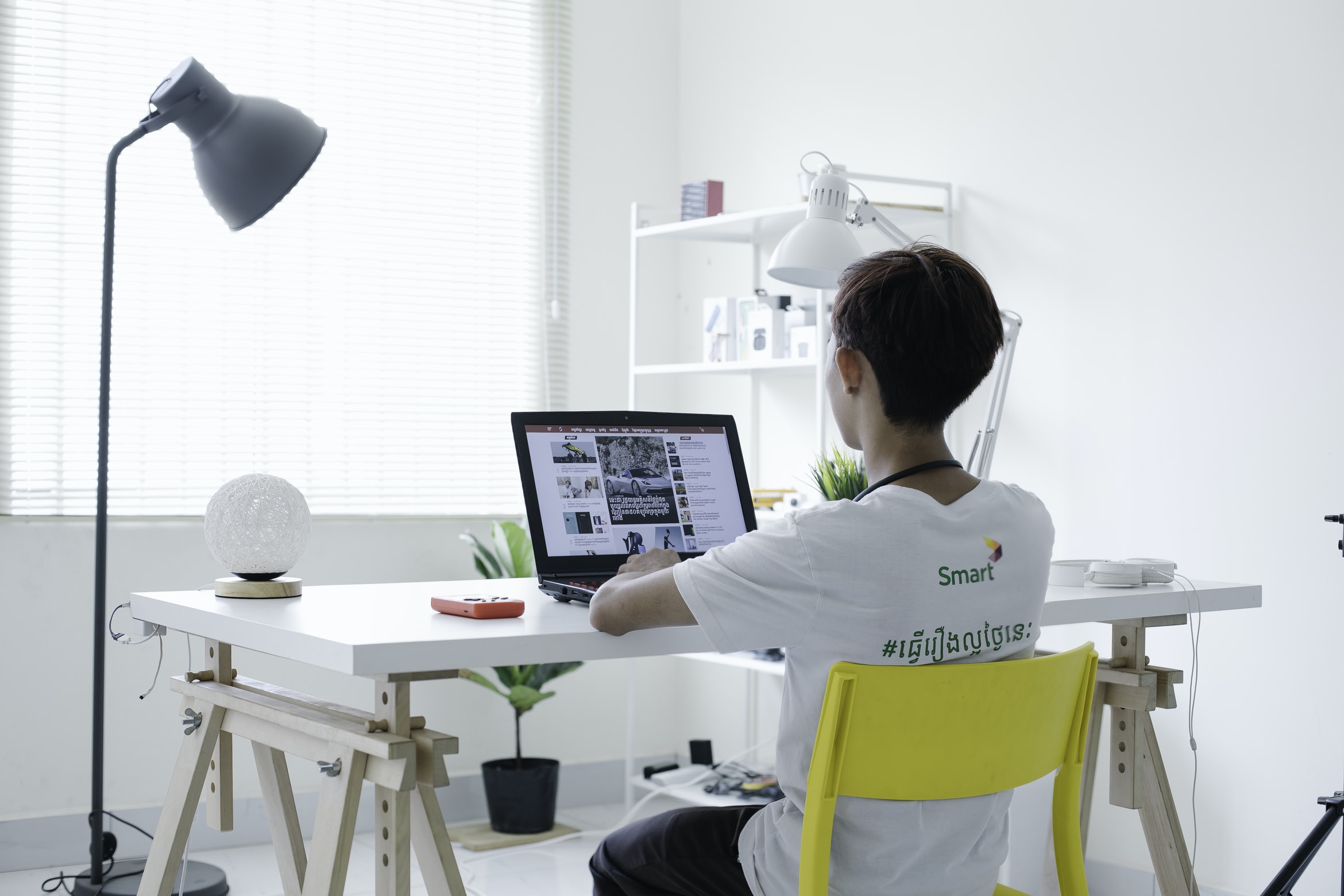 Keeping Things Tidy
Your home office should be different from the rest of the rooms in your home, bearing in mind the fact that it may be viewed by clients, managers, and co-workers when you are taking part in a video conferencing call. The key to keeping things professional is tidy, uncluttered interiors. Clutter can interfere with your productivity but also give a poor impression or first impression to potential clients. 
A 2011 study found that clearing clutter from the home and office resulted in n enhanced ability to focus, process information, and increase productivity. While having personal objects is a bonus of having a home office, try to keep your interiors minimalistic so you find it easy to focus on your daily work tasks.
To design a home office, keep productivity and practicality in mind. Ensure you enjoy plenty of natural light while you work, as well as the silence you need to focus. Keep things tidy as well, so that your office always looks spick and span during video conferencing calls. Finally, invest in comfortable, ergonomic furniture that will help keep the effects of sedentarism at bay.

Written by: Jennifer Henderson