Picking the right location for your work retreat, company offsite or in-person meetup can be a challenge. On top of yours and your team mates' preferences, you'd have to consider flights or domestic transportation, dates and other things.
NextRetreat app is making the process of choosing right destinations for teams a breeze. Thanks to our Destination Search Tool's smart algorithm, you can discover destinations that match your original locations and work for everyone, taking into account the number of flight connections, average travel time, and price.
But sometimes, algorithms are a bit boring and we also need some inspiration… so we will be sharing some of the most inspiring destinations for teams in Europe. 😊 This is part 1.
Istanbul
Fun fact: Istanbul is the only city in the world situated on 2 continents: Europe and Asia. One part of the city is located on the European coast of the Bosphorus, and another part is on the Asian one. Can you imagine the vibe of the two? Anyways, it's always better to check it out personally.
West Flanders (Bruges)
When talking about West Flanders – Bruges, its capital, is the first city that pops into one's mind alongside with Belgian beer, waffles, cobblestoned streets, Medieval architecture, oldest pubs, and plenty of local legends. Besides all the postcard-like canals and bridges, there are still lots of hidden spots to discover in Bruges.
Thought of a more original and diverse place for a Meetup with your team in 2021?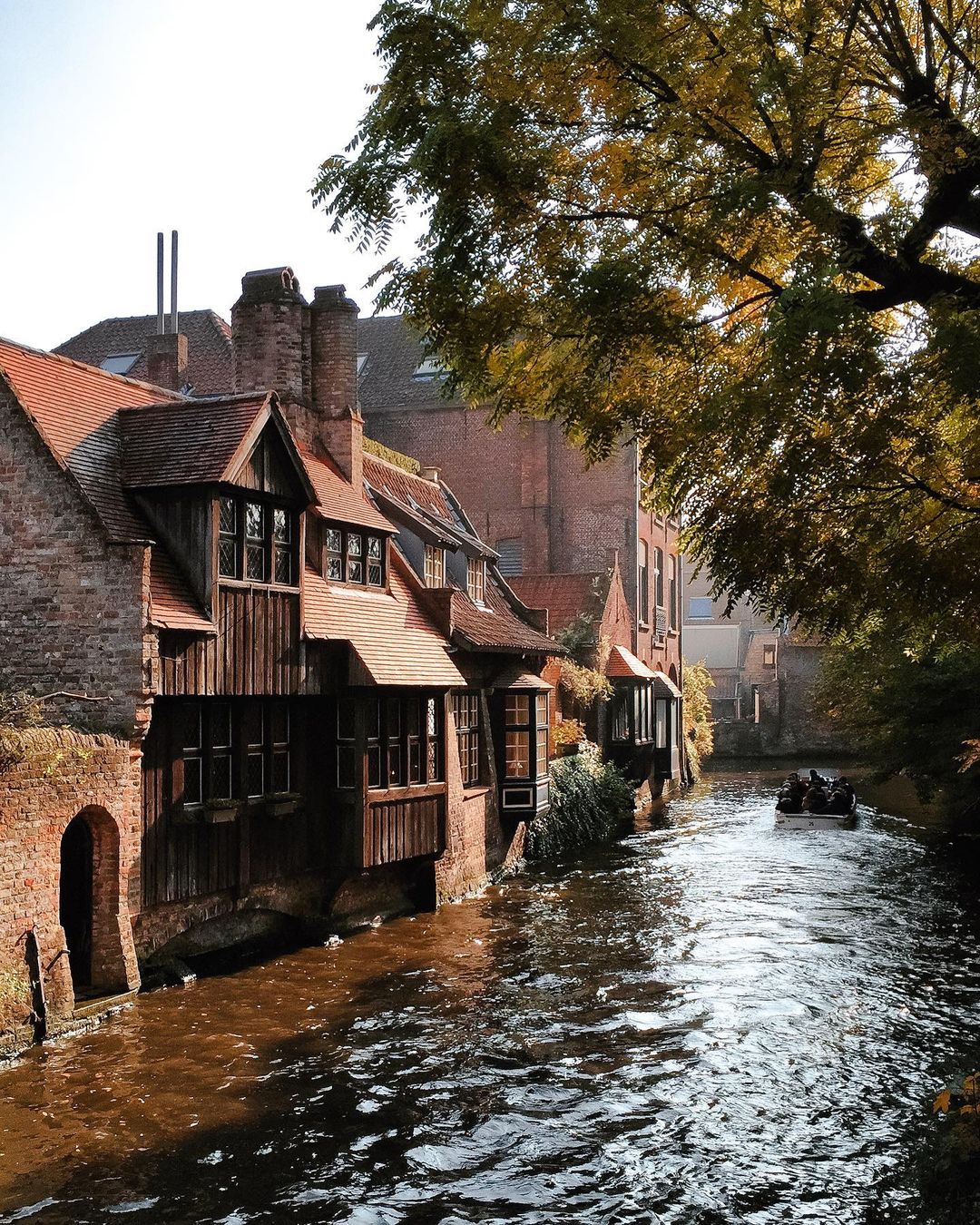 French Alpes
How about sunset dog sledding with your team?
Auvergne-Rhône-Alpes is a region in southeast-central #France that will take your breath away with its panoramic views. Stunning both in winter and in the summer, with plenty of magnificent villages covered in snow or drowned in greenery, it's a paradise for thrill seekers and outdoor enthusiasts. Walk through medieval streets, enjoy gourmet restaurants or relaxing yoga by the lake during your company retreat.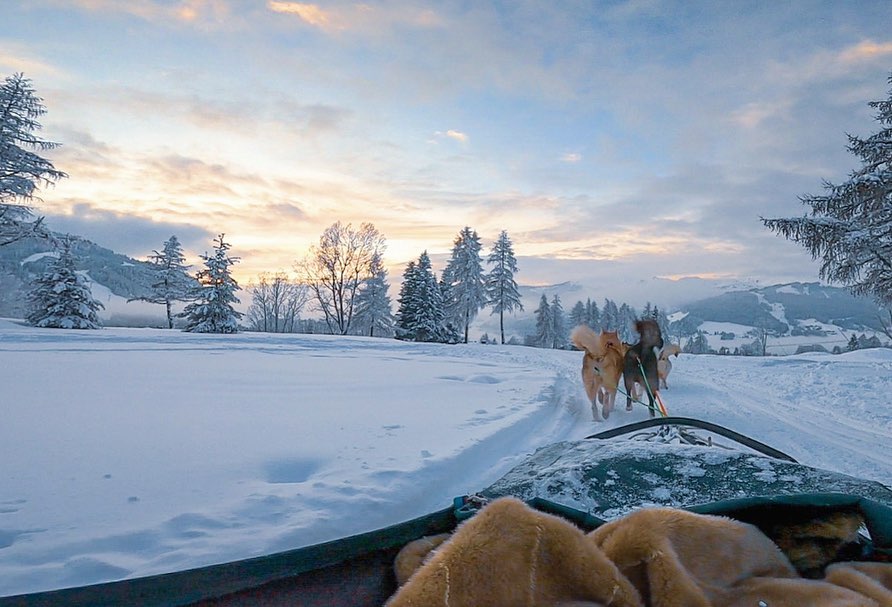 Krakow
Ever been to Poland?
Krakow is perfect for getting acquainted with the country. Stunning in every season, but especially delightfully attractive during winter, it's a diverse city with an important history background, unique boutique hotels, coworking spaces and cafés on every corner.
What about getting lost in the streets of Krakow with your team? It has an international airport (KRK) and it's easy to get there from almost anywhere.
Romanian Carpathians
Fun fact: did you know that Queen Elizabeth II is related to Vlad the Impaler, known as Dracula?
But Romania is a country not only of medieval castles, Gothic temples & horror stories, but also charming towns that hide among fantastically beautiful landscapes in Southeast Europe. Plenty of unique venues and things to do on-site make it an ideal destination for company retreats and in-person team meetings.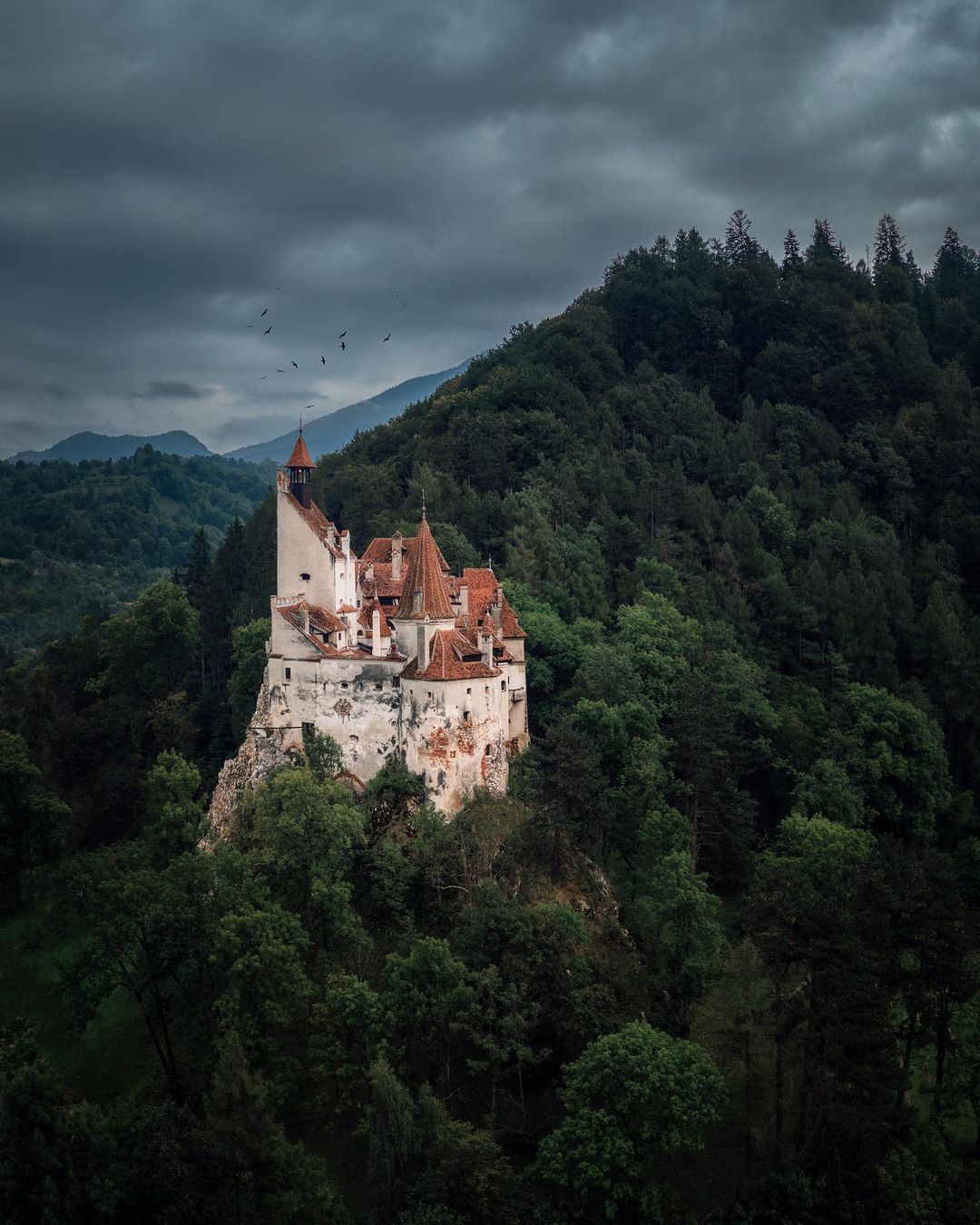 Part 2 coming soon.
There are lots of wonderful places in the world and we are proud to be the ones who help teams explore them. Follow NextRetreat on Twitter or Instagram and stay tuned for more inspiring #Destinations4Teams.