Thinking about organising a work retreat with your team? 👩‍💻🙋‍♂️ ..Maybe something is holding you back.
Whether you're new to the concept of a company retreat or you're just not sure if it's right for your team, there are many misconceptions about planning and organising team trips.
Read on to discover the reality when it comes to four common work retreat expectations.
Expectation: Work retreats are held in crowded venues that are shared with families or holidaymakers 
Reality: The world is your oyster, so you can pick whatever retreat destination you like. It could be anywhere – sunny seaside, bustling city or tranquil mountain range – or anywhere in between. ⛰️☀️
Once you've decided where you're going, it's time to look at the best type of accommodation to meet your needs. If you want to avoid big crowds, you could book an entire villa, a hotel floor or a whole hotel (full buyout). Or, if you're looking for something less mainstream, you could stay at a unique venue like a wooden cabin or villa. Check out Top Things to Consider When Choosing a Venue for Team Retreat.
The key is to choose a destination and accommodation with all of the facilities your team will need to have a productive and focused work retreat.
Assumption: My team will treat a work retreat as a pre-paid vacation or just another job to tick off ✔️
Reality: Having a structured itinerary for your work retreat is really important. Create a schedule with a good balance of work and play. 
Sure, meeting your corporate goals is going to be pretty high on the agenda, but you'll also want to allow your team time to explore the local area or take part in an activity they enjoy.
Get the whole team on board before you go. Involve them in the early planning stages. This will allow you to gain their buy-in and ensure they're excited about the trip beforehand.
Listen to their ideas and try to incorporate them into planning the retreat, whether that's choosing the destination or scheduling activities while you're there.
Find out which work tasks they think it will be most useful to focus on. What areas of their work are they passionate about and most interested in? What are their strengths? Taking these steps will help you build the itinerary and for your team to feel engaged and motivated to go on the retreat.
And don't forget to include time for a little R&R – it's not a vacation, but everyone will need some downtime to ensure they are productive when you need them to be. 
Expectation: It's too expensive. We can do a team-building activity locally instead
Reality: Team building activities have their place – but let's be clear: they don't offer the same benefits as taking your team on a work retreat in an inspiring destination.
Some people dislike traditional team building. The 'trust fall' or escape room is not fun for some of us! Your team is probably tired of being asked to take part in the same activities every year. And if people are not engaged with what you're asking them to do, team building is unlikely to offer any real benefits or progress for your company. 
Some people even feel anxious or embarrassed about taking part in activities like go-karting or paintball – and making them feel like that is never going to be a good way to motivate them.
At first glance, a team retreat might seem expensive. Try viewing it as an investment – a way to engage with and motivate your team to improve results and productivity. Carry out some metrics after you hold your first retreat – this will help you to measure its success and demonstrate the value of running an annual retreat to your stakeholders.
Ask for feedback from the team to find out what they enjoyed most and whether they think anything could be improved for next time.
A good team retreat will leave your team feeling valued, motivated and positive about heading back to the office.
And if you need some extra motivation, read How Are Team Retreats Helping Companies Hire Top Talent.
Expectation: We have so much work to do that we cannot abandon to go on a work retreat 🤷‍♂️
Reality: Going on a team retreat doesn't mean you have to stop working. After all, most of us have embraced remote working since the Covid pandemic. So there is no reason why your team can't work just as effectively from a work retreat. Chances are, they will actually be more productive, especially when it comes to new ideas.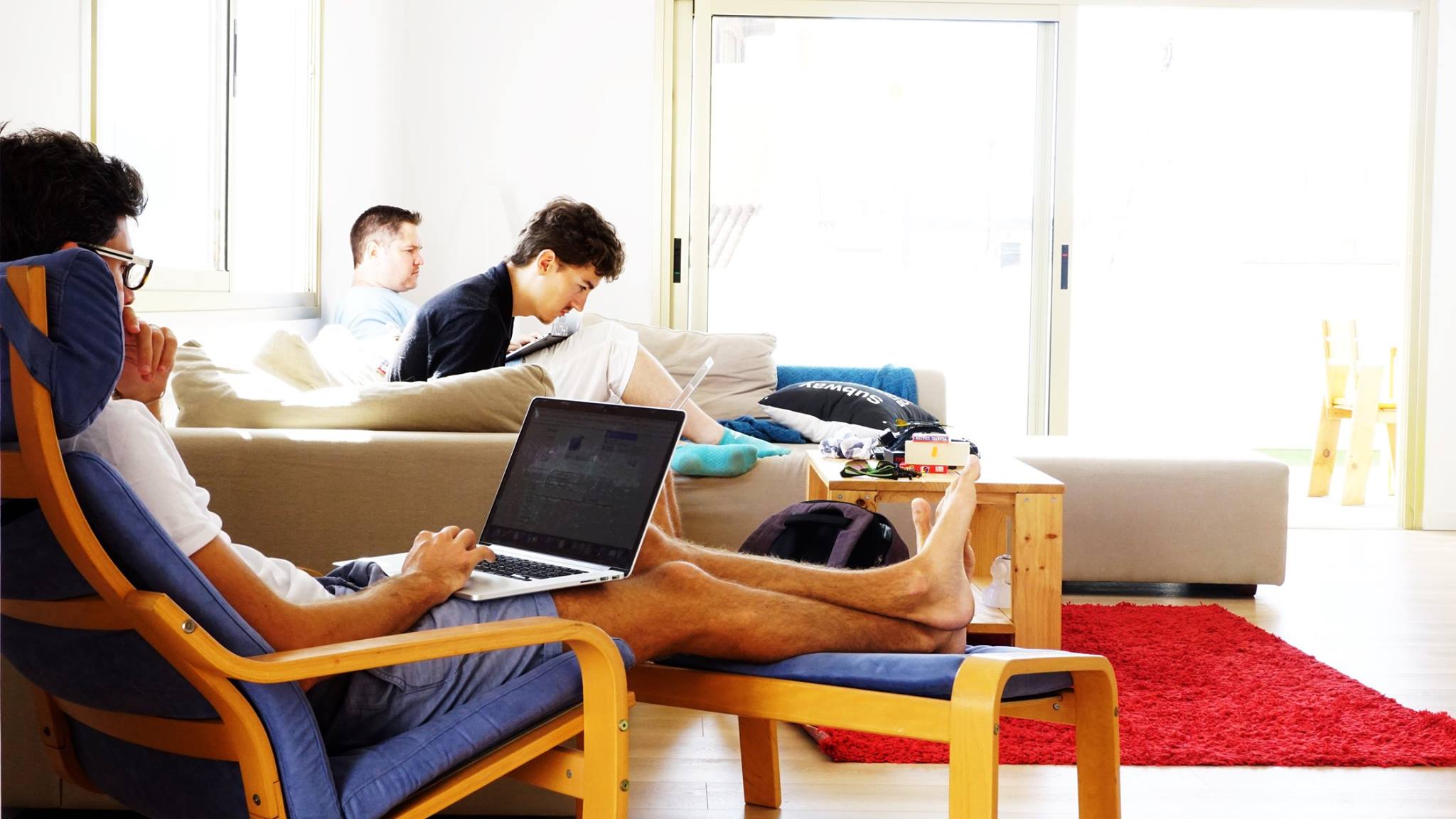 Organization is key, so you'll need to ensure the location that you choose is accessible for everyone and offers your team access to their usual systems and resources. Organisation can be sometimes challenging if you don't have the right tools at hand.
That's why we have built NextRetreat App, the first solution that is streamlining the process of organising work retreats. Automating the time-consuming parts and focusing on what matters most.
If you don't know where to start or don't have time for self-organisation, use our Concierge service. Just reach out and one of our Retreat Specialists will be happy to help.